Vice Chairperson Desk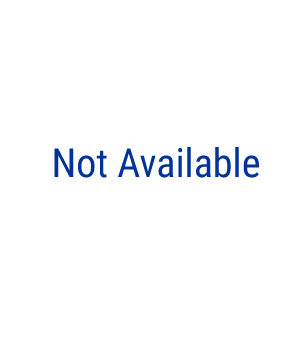 Welcome to the e-era of Jhargram Municipality. Information Technology (IT) is recognised as an effective tool in catalyzing the administrative activity, in efficient governance. We have, therefore, made significant involvment in it and successfully integrated it with the development process, thereby providing the benefits to our citizens. In India developments have impacted the industrial, education, service and Government sectors and their influence on various applications is increasingly being felt of late. As the era of digital economy is evolving, the concept of governance has assumed significant importance.
The last couple of years have seen e-governance growth in India. IT enables the delivery of government services as it caters to a large base of people across different segments and geographical locations. The effective use of IT services in government administration can greatly enhance existing efficiencies, drive down communication costs, and increase transparency in the functioning of various departments. It also gives citizens easy access to tangible benefits, be it through simple applications such as online form filling, bill sourcing and payments etc.
As of now, e-governance projects are being run only in certain departments. This approach will gradually be extended to all departments eventually, leveraging the power of IT to streamline administrative functions and increase transparency. This kind of initiatives will help citizens learn about the various policies, processes and services that the government offers. With the help of IT, the government can process citizen to government transactions such as the filing of tax returns, death and birth registration, land records, etc. Agriculture, power and education are fields where the we can make use of IT to provide services to citizens. The revenue collection department is in the process of using information technology for applications such as income tax.
Given the literacy and infrastructure constraints at the grashroot level, it is possible to provide physical service support through a citizen-himself a lead citizen -who acts as the interface between the system and the citizens. In future, education, agriculture, Community Information Centre projects will be rolled out backed by a strong public private participation model (PPP) to achieve long-term sustainability.
At the end it would be worth while to coute from National eGovernance Plan vision.
"Make all Government services accessible to the common man in his locality, through common service delivery outlets and ensure efficiency, transparency & reliability of such services at affordable costs to realise the basic needs of the common man."
We belive that we will be able to achieve the same in near future.
Thank you.
Ms. Seuli Singha
Vice Chairperson